Ashleys Events meets accreditation standards For CESRA. Commitment to make a good faith effort to support Community efforts though Ashleys events CSR activities. www.csr-world.org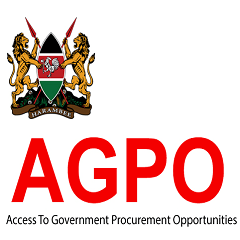 Ashleys Events has qualified to Access  Government Procurement Opportunities (AGPO) program as a Woman Owned business. 
Ashleys Events participatates in the government pre-qualification process and invitation to bid.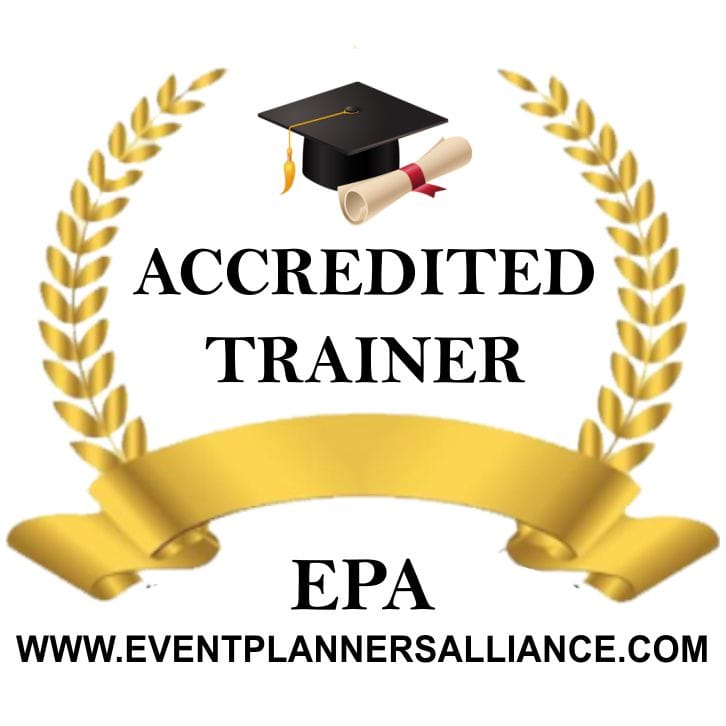 Local business license ssued by Nakuru County Government..With Branches Allover Kenya. We are a one stop shop for events services in Kenya.