Our Awards & Certifications
Ashleys Events LTD, Meet the EPA accreditation program requirements and Event Planners Code of Ethics. www.eventplannersalliance.com 
Ashleys Events meets accreditation standards For CESRA. Commitment to make a good faith effort to support Community efforts though Ashleys events CSR activities. www.csr-world.org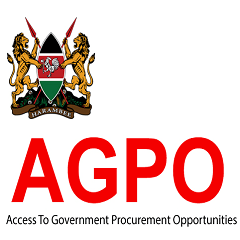 Ashleys Events has qualified to Access  Government Procurement Opportunities (AGPO) program as a Woman Owned business. 

Ashleys Events participatates in the government pre-qualification process and invitation to bid.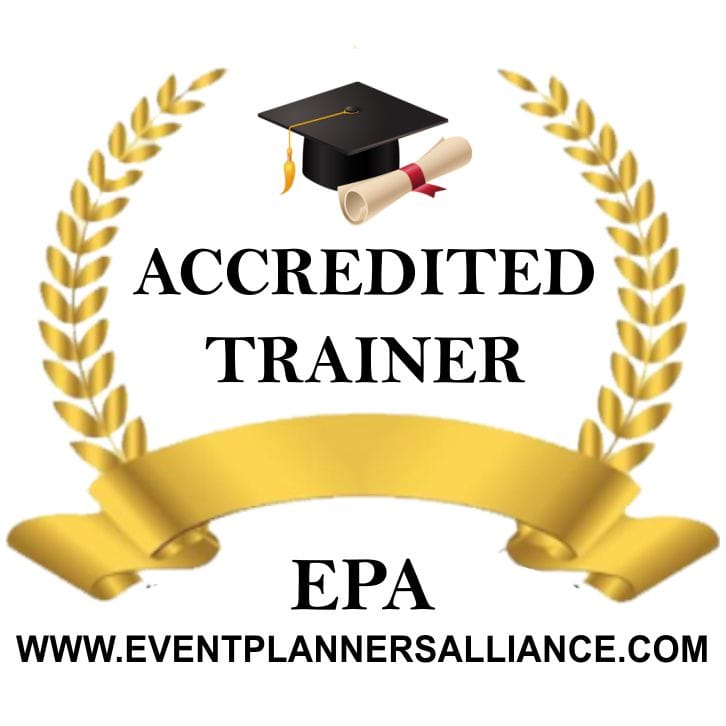 Event Planners Alliance has accredited Ashley's Events Institute to provide training in Event Management. Www.eventplannersalliance.com 
Local business license ssued by Nakuru County Government..With Branches Allover Kenya. We are a one stop shop for events services in Kenya.